A story of mine appears in 'Room No. 312 and Other Stories' by Walking BookFairs.
Gratitude Satabdi Mishra and Akshaya Ravtaray.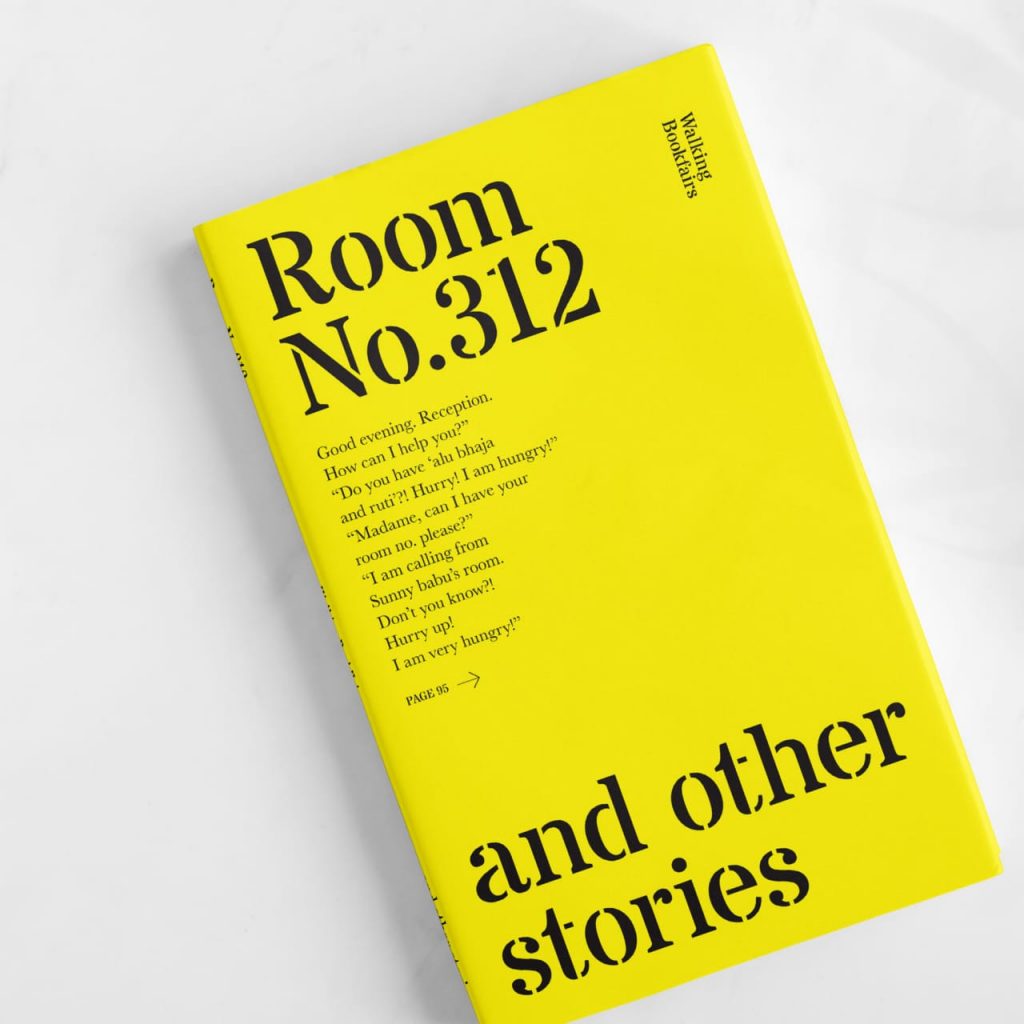 Copies of this book are available at bookstores ONLY in India. They are not selling on Amazon in support of local, independent bookstores. You can order a copy by writing in to: walkingbookfairs@gmail.com.

(For those who don't know -) Based in Odisha, Walking BookFairs is one-of-its-kind, where this duo sets out on road throughout India in a book-van to promote reading. Simply fascinating, and much-needed.
Glad to have read poetry in their Odisha bookstore.

But it's the van I want to sit in. Imagine reading to torrid breeze, throwing all words to wind.

https://www.bbc.com/news/world-asia-india-35742282
https://www.facebook.com/walkingbookfairsbookstore/